empowering you to engage with entomo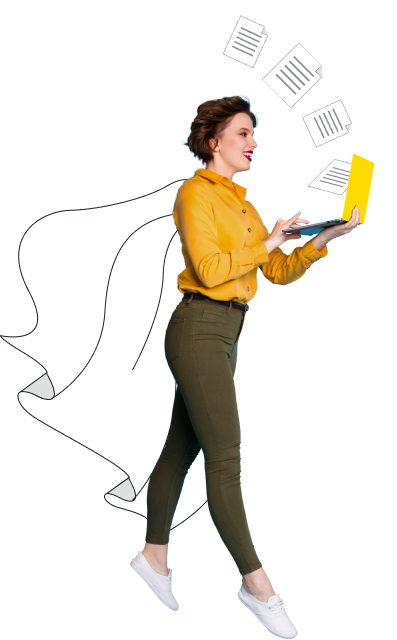 download your RFP template for
performance management
career management and Learning
succession management
Why download our RFP template?
An RFP (Request For Proposal) is the step 1 in your vendor selection process while reviewing all the product features and chalking out the exact requirement for your organisation.
Download our comprehensive Request For Proposal (R.F.P.) template for the implementation of a Performance & Talent Management System for the HR Program.
By using our RFP template, you can expect vendors to prepare a proposal that:
Provides a comprehensive solution that meets or exceeds all requirements as stated in this RFP;
Demonstrates their management capabilities and assumes responsibility for all requirements in this RFP; and
Meets the overall project road map and scope of work with a feasibility check.
In order to control the selection process and allow equal opportunity for each vendor, all guidelines provided in the RFP must be followed without exception.
why transform performance and talent in your organisation?

watch entomo corporate video now
download assets that can help you know more about entomo and how we can help your organisation transform performance and talent development
ROI calculator
for your organisation's investment in employee performance and talent development